The Enviro Water Saver Is The Best Water Saving Device People Have Seen in Years
Just this week,  I was made aware of this outstanding little water saving device that can dramatically change the amount of wasted water in your house by as much as 10%. Have you ever turned on your hot water tap and seen litres of fresh cold water just going down the drain until the hot water finally reaches your tap? Just about every household has this issue, and up until now, there has never really been an economical or easy solution to stop wasting this valuable resource.
On average, each household would waste no less than 10 litres per day (1 bucket) waiting for hot water to flow through the tap. There are 9 million dwellings in Australia.
A water wastage equivalent to 240,000 swimming pools?! It just blows my mind!
Now, thanks to an  Australian genius, this issue can be a thing of the past.  With this water saving device for taps, we can dramatically change water usage and waste across the entire country. In my opinion, a water-efficient device like this should be mandatory on all houses in Australia.  I'll be sure to be putting one on at my place this week. You may check out this video on the quick installation of the Envirowater saver.
At the Plumbing and Electrical Doctor, we will be taking orders and quotes for the installation of the Envirowater saver and look forward to stopping huge amounts of waste across  Australia, whilst doing our bit for the environment and saving the world's most valuable resource.
Other Articles You Might Be Interested In.
Plumbing
Having the right mixer tap in your home can make all the difference in terms of convenience and style. A mixer tap allows you to
Read More »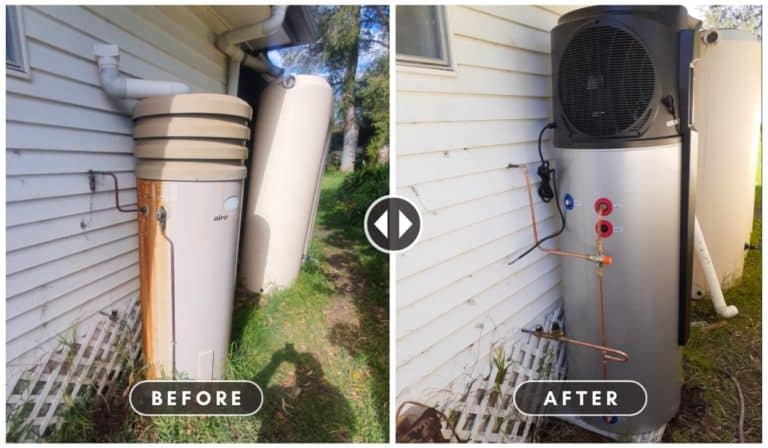 Hot Water
The NSW Government is currently paying you to replace your water heater. If you replace your electric or gas water heater with a solar or
Read More »
Electrical
Electricity is a powerful thing. It can be used to heat our homes, cook our food, and light our way. But it can also be
Read More »